Newborn Baby Photography Stockport has grown in popularity dramatically in recent years. The rush for parents to get the best newborn photos and have a baby photoshoot has become a priority.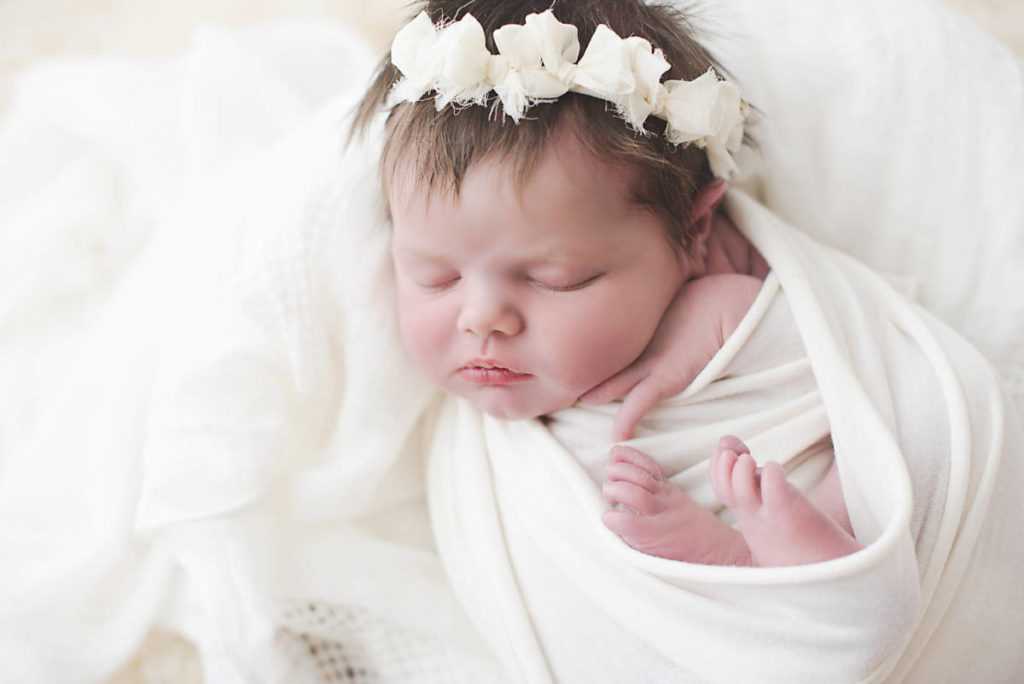 Photographing babies
Photographing babies….lay them down on a blanket and snap away, right?
This couldn't be further from the truth.
Newborn Baby Photography sessions are really tough despite what all the behind the scenes images may look like on Facebook and Instagram. The sessions are the most complex in the Photography world and need specific and in-depth training. I started out photographing babies who were older. I then moved on to the idea of Newborn Photography as I gained confidence. It didn't take long for me to realise how difficult it is to pose a newborn baby. Recreating an image found when searching 'Newborn Photography Pinterest' really isn't as straight forward as you would think. However being able to work with tiny newborn babies is an absolute honour. The more families I have the pleasure of meeting, the luckier I realise I am to call this my job!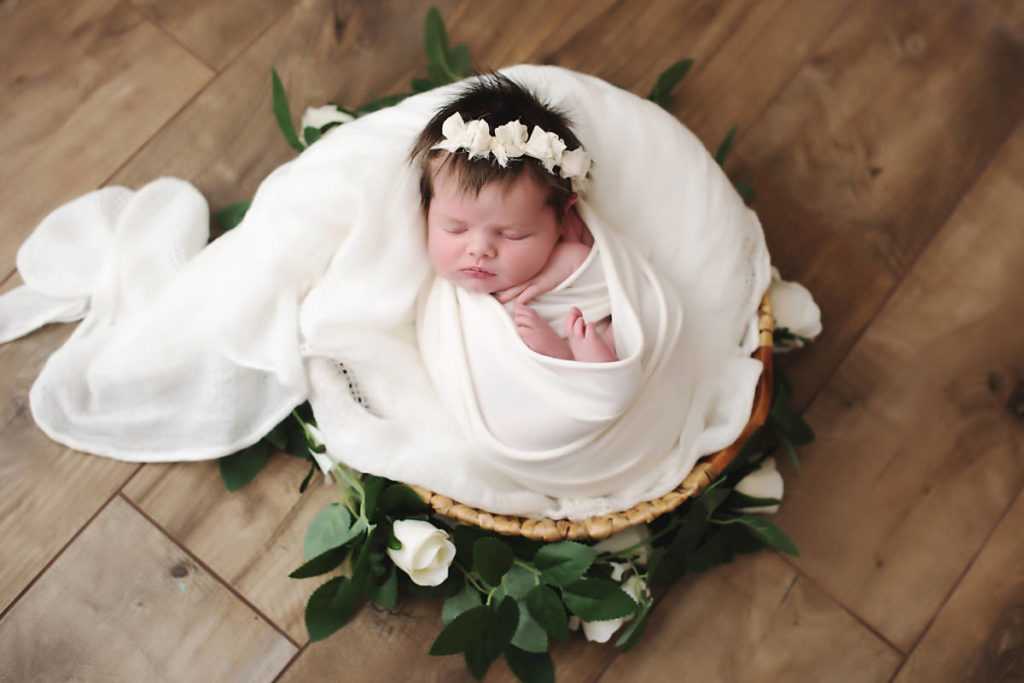 Newborn Photography Training
Over the years I have trained with various top newborn photographers across the UK and overseas. One of my favourites includes the very talented Jillian Greenhill Photography, based in Dubai. I have worked incredibly hard to perfect the art of Newborn Photography. It is important to me that I am providing my clients with the best possible service. This includes effective and thorough training. Ensuring your Newborn Photographer is experienced and fully trained is paramount. It also allows you to relax during the newborn baby photography session knowing your baby is in safe hands.
What happens during a Newborn Baby Photo session?
I make my parents aware before their newborn baby photography session that the shoots can take between 2 and 4 hours. Often people wonder why it takes so long. It is all very dependent on your baby. All babies are very different to one another. Some sleep soundly throughout where as others are sensitive to touch and wake easily. Some also need feeding frequently. Even from birth newborn babies have their own personalities and therefore they dictate the progression and pace of the shoot.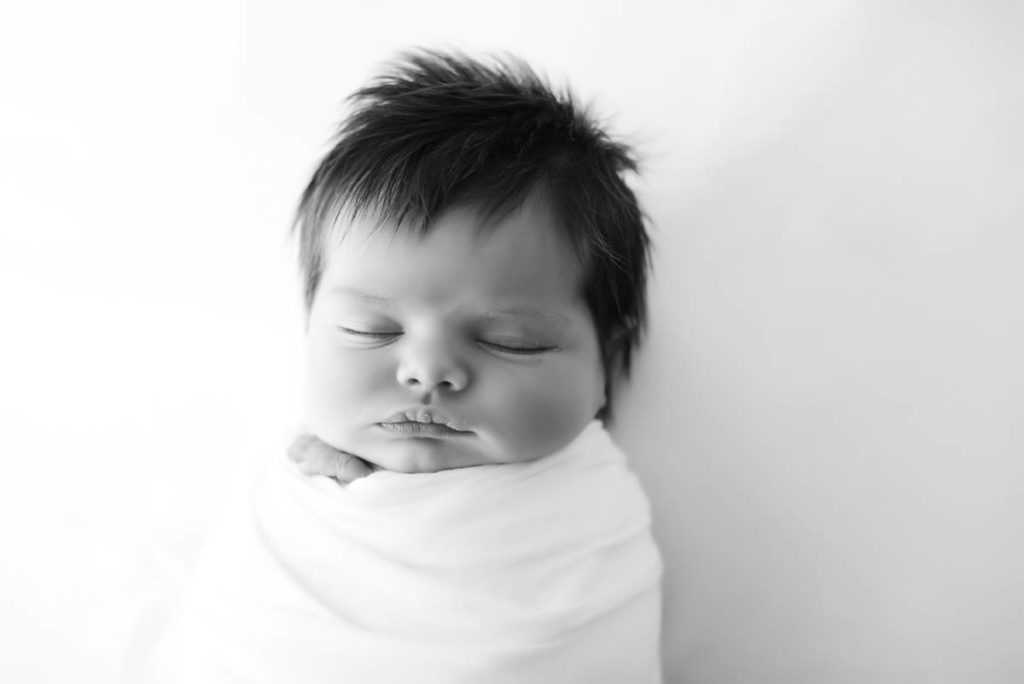 Baby Girl Newborn Photos
The beautiful Hattie came to my Stockport photography studio for Baby Newborn Photographs just before Christmas. Mummy and Daddy, Hayley and Ben found me via Facebook recommendation. They travelled from Timperley in Altrincham and were such relaxed first time parents. Hattie was just 8 days old when she came and a dream to work with! She slept really well and had the most gorgeous head of hair. Hayley and Ben chilled out and watched Love Actually on the sofa as I snapped away. I love that new parents feel at ease when in my home studio.

To find out more about Newborn Baby Photography Sessions Stockport please drop me a line. Email: nchopesphotography@outlook.com or call me on 07422528951 and take a look at my Facebook page for more example images!